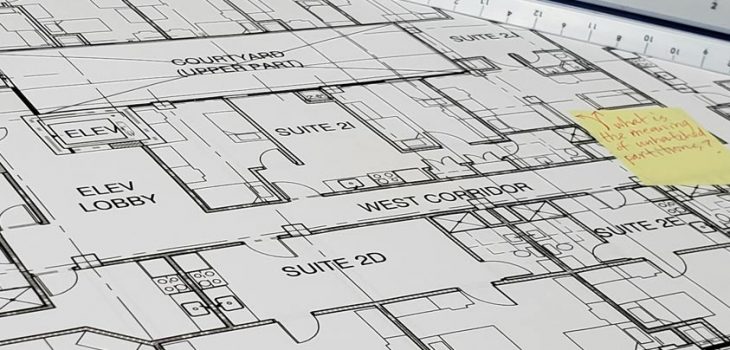 Check availability of Studio and 1 bedroom apartments

The studio apartments are 288 square feet. They are ideal for single people and young couples. Almost every square foot of studio space has been designed to make the most of the light and space available. The units are flooded with natural light from a window at one end of the unit. The modern kitchen is located at one end of the apartment, with a breakfast bar overhanging into the main living space for convenient seating. The modern spa-like bathrooms add to the flowing contemporary ambiance of the apartment.
Studio Apartment Units Starting at $799/mo
288  Sqft. floor area
Deposit: Inquire
Availability: Inquire
The one-bedroom apartments are 576 square feet and are designed to evoke an atmosphere of calm, tranquility, and easy maintenance. They are ideal for a couple of single professionals. The open-plan kitchen looks out into the main dining and living area, which is anchored by a sliding door out to the back garden. Bedroom access is via a hallway leading to the bathroom. The entire apartment is adorned with modern finishes befitting a chic high-rise condo.
The flush cooktop is easy to clean, as are the cabinets, counters, and vinyl plank flooring. It means you'll spend less time cleaning your apartment and more time enjoying it.
1 Bed Apartment Units Starting at $999/mo
576  Sqft. floor area
Deposit: Inquire
Availability: Inquire
Call us today to request a tour of Woodgate Apartments – Studio and 1 Bedroom Apartment Units (614) 962-5955