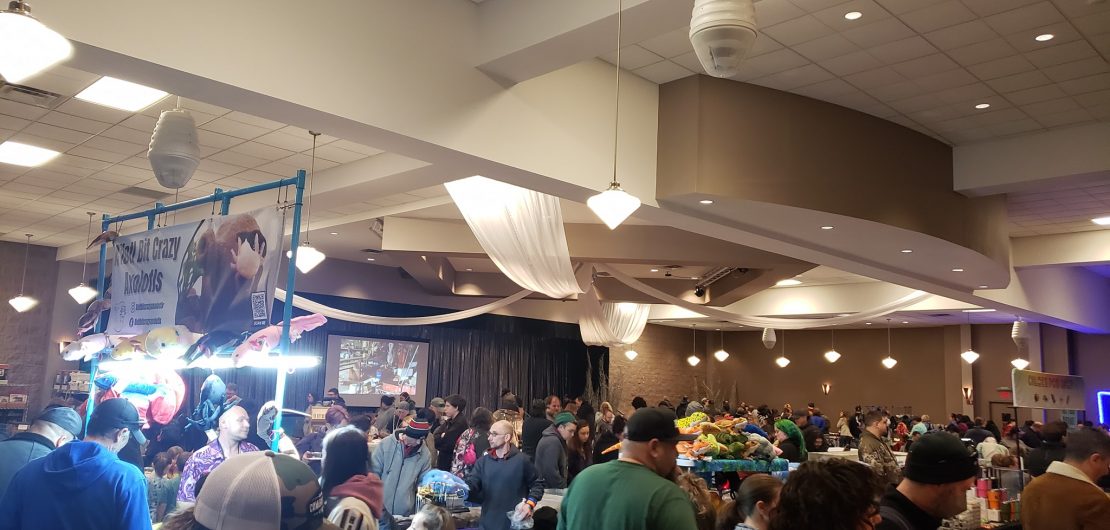 OHIO REPTILE & MORE EXPO
Details
Date: November 12, 2023
Time: 11:00 am
Venue
OHIO REPTILE & MORE EXPO
717 E 17th Ave
Columbus, Ohio, United States
WELCOME TO OHIO REPTILE & MORE EXPO
OBSESSED WITH REPTILES & ANIMALS...?
So are we...!!! Ohio Reptile & More Expo brings you Vendors with the Best Selection of Reptiles, Amphibians, Exotic Animals, and much more from around the World in one place...!!! 1,000s of animals to choose from. So Grab your friends, Family or that person down the street and get ready to have a weekend of fun like never before...!!!
Our Expo is for everyone that loves the Reptile, Animal Hobby... All ages are welcome and every level of experience... we treat everyone equally and we try to make everyone feel welcome here at the Expo... We are passionate about Animals and sharing the love of them with people...!!! you can buy, sell, trade, or learn about animals at our expo so we hope to see you at the Next Ohio Reptile & More Expo…!!!
Hours For Saturday & Sunday:
11am – 5pm
Dates for the Next Expo:
-November - 11 – 12, 2023
-Expo is Held Twice a Year-
(We love animals but Please leave your pets at home)